We offer storage solutions and moving materials around the capital area and in Odense.
It's easy to get better space
Select department and stock size. You can reserve and rent online.
Order your Self-Storage quick and easy online, or stop by one of our stores.
Your belongings are stored safely. Lock your storage with the padlock you find in the storage room. Only you have access to the storage.
How much space do you need?
An S sized warehouse is suitable for you who need a little more space, and who typically need to store the contents from a small room.
Storage estimator
City Self-Storage has been offering better space since 1993 and storage solutions in Scandinavia.
Find your nearest storage unit.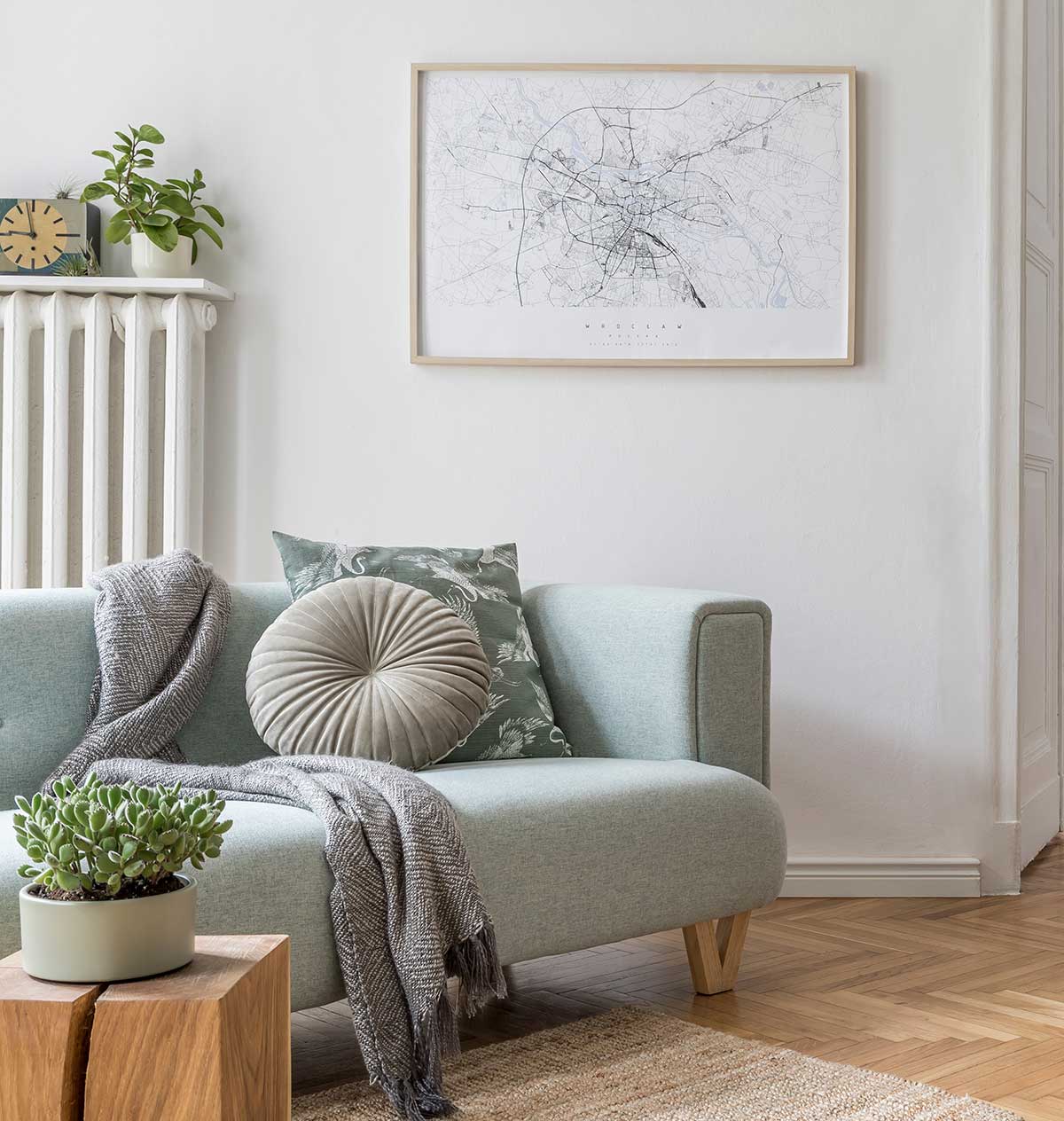 Better space for a tidier home
A storage unit at City Self-Storage gives you better space, more order, and not least, better storage of your things. The extra space you get you can enjoy as it is, or use for something completely different. We have Storage units in all sizes, shops with moving supplies, and everything you might need to get better space.
Better space that is better for the environment
See how City Self Storage works with sustainability today – and what goals we have set for the future.
We have what you need of moving equipment
With us you can buy moving boxes and much more you need for better moving and storage.
Wide selection of extra services
We help you with services that make moving to our facility easier.